Ashraf 2
Malaysia, Kuching
0
4200 sqft - 7300 sqft / 2.9 acres
5 Bedroom
60 Years Tenure
Unfurnished
Built in 2015
Property is Completed
Property is for Sale
Listed 1 year ago
Property Description
Strategically located at Jalan Depo, Ashraf 2 is an ideal place to do business. It is also nearby schools and residential.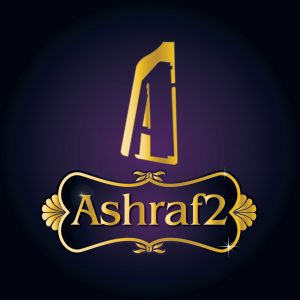 1. Dual Frontage Design
– Maximize your business space with access from both front and back.
2. Strategic
– Located next to the Matang-Samariang access road with high traffic flow.
3. Accessibility
– 3 access point to Ashraf 2 from the Emart, Samariang and Jalan Depo.
4. Highly Populated Neighbourhood
– Surrounded by existing and future development. Ashraf 2 is surrounded by a mix of medium to high income group families.
5. Surrounding
– With 6 school within 5 km radius and just 5 minutes drive from Normah Medical Specialist Centre, its surrounding is catchment for young to old spending group.
Site Plan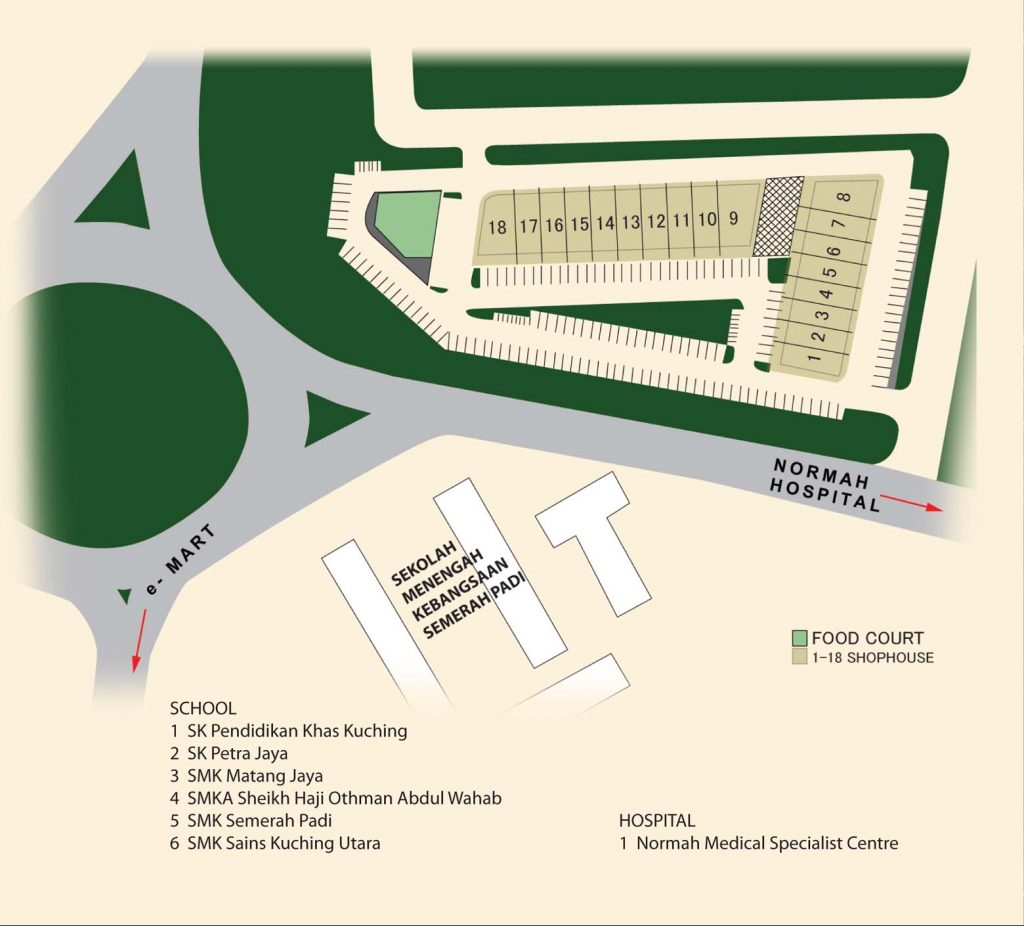 Location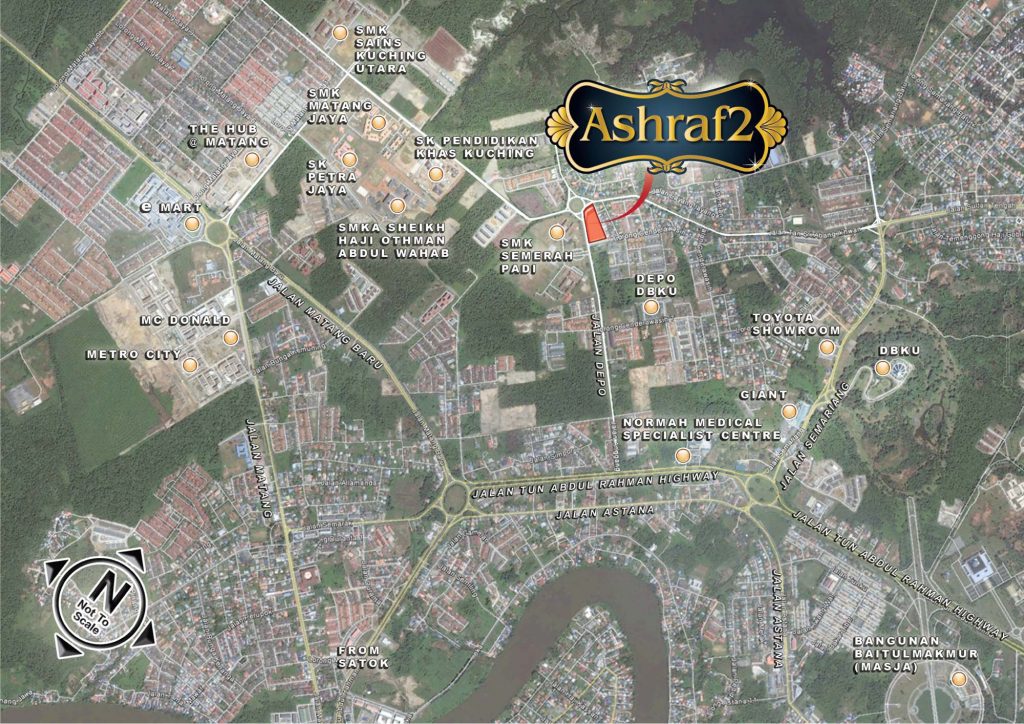 Floor Plans
 (Click to enlarge)